After a nice relaxing Christmas holiday its time to get active!
Back to School Circuits
After a nice relaxing and restful Christmas holiday it was important to get the children back active and working hard in PE so we decided to do some circuit training. The circuits that we did included skipping, step ups, planking, shuttle runs and speed bounce which all help the children with their balance, co-ordination, agility, core strength and fitness levels.
All the children from reception through to Year 6 took part and our focus was for the children to work as hard a possible and to push themselves during the lesson while learning the importance of fitness and the different elements of physical training.
Corpus Christi Catholic Primary School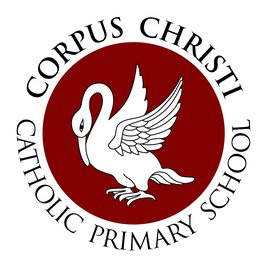 Welcome to Corpus Christi Catholic Primary School's School Games page. Here you will find information on our participation and achievements in sporting events throughout the academic year 2018/19.