A great morning of cross country running for our year 5 & 6 children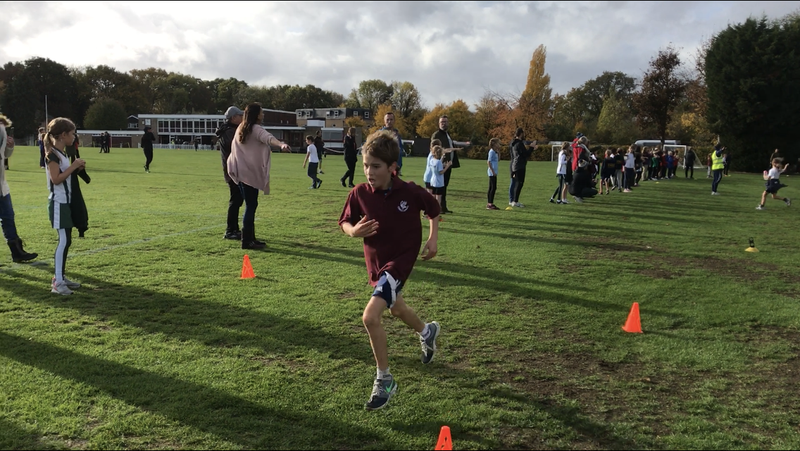 On Wednesday 7th November 2018, 22 year 5 & 6 boys and girls took part in a cross country competition at Kingston Grammar school sports grounds.
The competition was split into year groups, and girls and boys were separate. The distance that everyone had to run was 2km. There was 1st, 2nd and 3rd place in each race (there were 4 races). Year 5 boys did extremely well with Theo finishing in 7th place and our school finished 2nd place in the Year 5 boys Competition.
We especially thank Mr Corbin for making this happen, and to all the organisers and Marshalls that helped on the day.
Written by: Chloe, Bethan and Oliver (Year 6)
Corpus Christi Catholic Primary School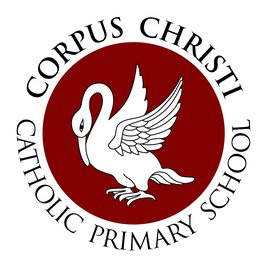 Welcome to Corpus Christi Catholic Primary School's School Games page. Here you will find information on our participation and achievements in sporting events throughout the academic year 2018/19.