Edwards Hall Sports day was held on Wednesday 4th July
What a day Wednesday was! Every class in the school got dressed in sporting outfits with the colours of their team's house. The day started with Key Stage 2 before Key Stage 1 and Foundation having their turn in the afternoon. The day comprised of field activities first before ending with track events to conclude proceedings. Throughout the events the children demonstrated the characteristics of learning in abundance as well as being supportive of their team mates. Well done to everyone taking part and to the Year 6's involved in scoring the afternoon competition. For each activity, 1st place received 4 points, 2nd = 3 points, 3rd = 2 points and 4th = 1 point.
Well done to Vikings on winning FS and Key Stage 1 event, Danes and Normans jointly winning Key Stage 2 event and to Normans for winning overall. It was a close event throughout with only 19 points separating 1st and 4th overall. Thank you to everyone who attended to support your children. They really appreciated your attendance and had a fantastic day.
"It was the best Sports Day ever". Sophie
"I loved the dressing up race". Lyla and Caine
"I liked all the different activities". Archie
Edwards Hall Primary School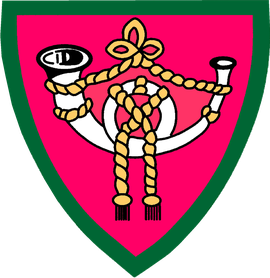 Edwards Hall is a larger than average primary school in Southend on sea. School sport is something which is currently having its profile raised.
Want to find out more?
Visit the Edwards Hall Primary School website to learn more about the school