A week of walking, running, scooting and cycling
We were happy to take part in the recent 'Active Mile Challenge' where members of the whole school community logged miles both in school and out of school for Eldon.
Participation was fantastic with families and staff getting involved alongside our pupil's efforts in school.
Wonderfully as a school community we logged: 277 miles
Eldon Primary School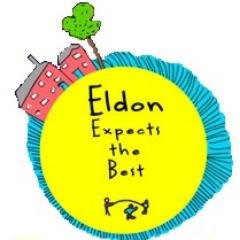 Eldon expects the best...Let's be the best that we can be!
Want to find out more?
Visit the Eldon Primary School website to learn more about the school