Awesome Autumn 2 Start ⭐️
Some exciting starts to the second half of the Autumn term.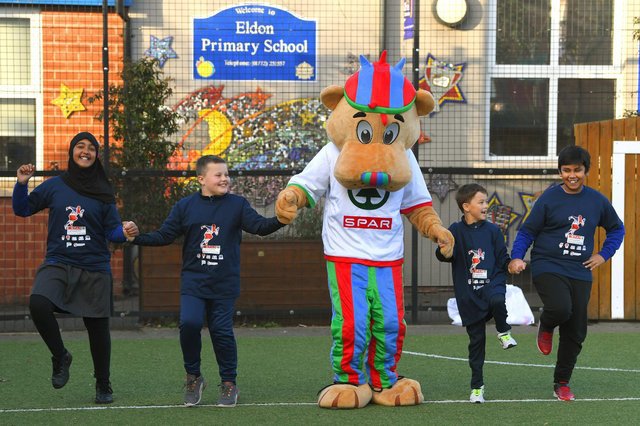 As we reach the end of the second week, there is much to report!
⭐️ The Year 1 and 2 mini skill team placed 2nd in their division
⭐️Our super mixed football team drew their first two games in the CVL
⭐️Mrs Perry received an award from the NWCPEA in recognition of her practice
⭐️The Lancashire Active Mile was launched here at Eldon
⭐️We have three great undergraduate students from UCLAN coming to work with us in the PE department from Monday!
And we have had some superb lunchtimes of Active Play. With great leadership from adult lunchtime supervisors and Active Aces!
Eldon Primary School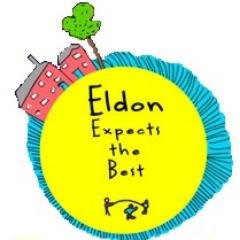 Eldon expects the best...Let's be the best that we can be!
Want to find out more?
Visit the Eldon Primary School website to learn more about the school