Herts School Games finals
This is how the tennis team got on in the Herts school games finals!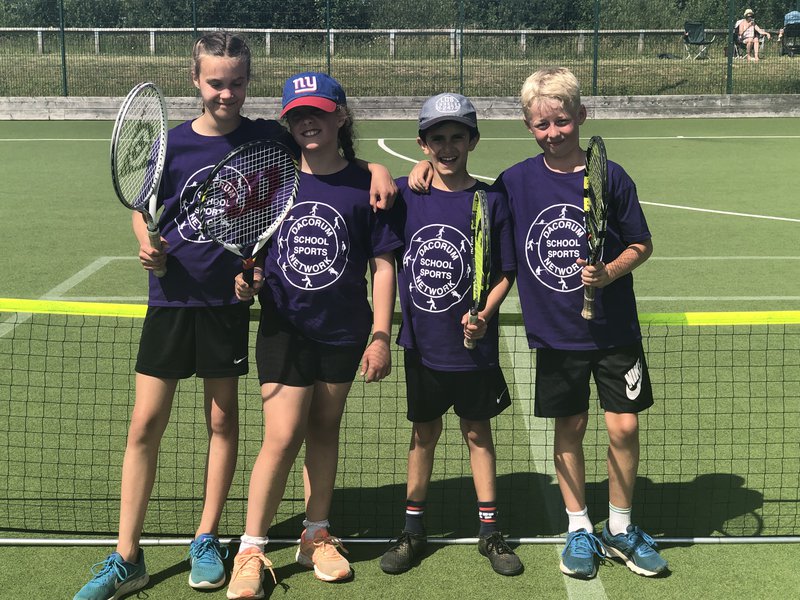 The Greenway Tennis Team were asked to attend the finals after the other two, higher ranking, schools could not attend. Greenway took on the challenge and were in for a treat as they arrived on Friday morning.
James and Oliver from the BBC's Greatest Dancer blew the stage away with a captivating performance in the opening ceremony. They were then followed by Crista Cullen and Desiree Henry who told their inspiring stories to the many children in attendance, looking to inspire the next generation. The games opened with the Founder of the Daily Mile, Elaine Wyllie MBE, starting a huge daily mile for all children and staff to join in.
After the terrific opening ceremony, Greenway made their way to the tennis courts to being their matches. They knew they had a tough afternoon in store but battled hard through the searing heat all day. Many matches were won and lost but Greenway kept plugging away. In the end, Greenway narrowly missed out on a top two spot and didn't make it out of the group stages. However, they had competed well with the very best. Every game was close and it came down to a matter of individual points scored as many teams could not be separated on the leader table.
Well Done Freya, Francis, Hermione and Tom for your fantastic efforts on the day!
Greenway Primary and Nursery School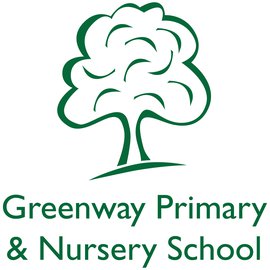 This is the profile of Greenway Primary and Nursery school.
Want to find out more?
Visit the Greenway Primary and Nursery School website to learn more about the school