The P4c question this week is should all countries have the opportunity to host the World Cup
The P4C question this week is up in the hall and you can answer it during lunchtime and break time .To the answer the question you can use the post-it notes that are situated on the table under the question .
Greenway Primary and Nursery School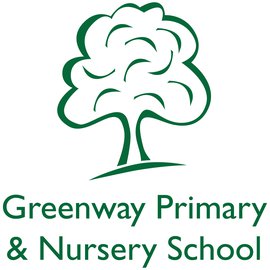 This is the profile of Greenway Primary and Nursery school.
Want to find out more?
Visit the Greenway Primary and Nursery School website to learn more about the school