Year 3 and 4 Lewisham Athletics Competition
On Tuesday, some children in years 3 and 4 were chosen to take part in an athletics competition.
We went to another school where there were lots of activities set up and many children were playing hand clapping games. Our team wore orange bibs and did lots of running and jumping. There was a great sporting atmosphere and we had 12 different competitions to take part in such as relay races, long and high jumps, javlin throwing and chest pushes. Although we didn't win, we did really well and won a special award for respect and being honest and kind throughout the competition.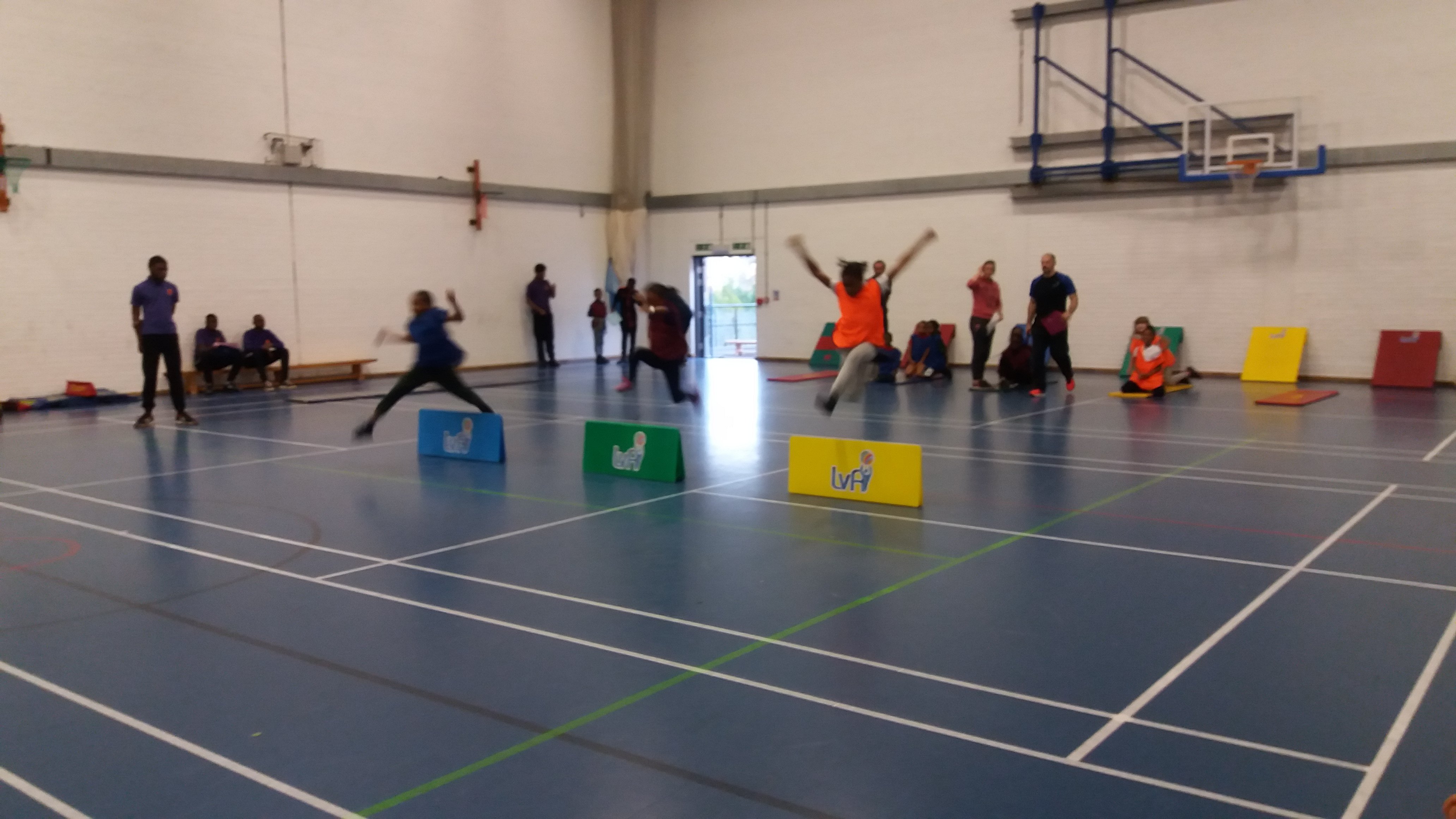 Holbeach Primary School
We are a school that is a part of Lewisham School Games.
Want to find out more?
Visit the Holbeach Primary School website to learn more about the school