British Schools' Score Championships
Saturday 8th October 2022.
The British Schools' Score Championships took place at Shipley Park (Derbyshire) on Saturday 8th October 2022.
11 primary schools attended the event and Hunter's Bar were very successful with both individual and team prizes:
Y5 boys:
2nd Alec J, 3rd Alex F, 5th Samuel Crossland, 6th Jack HI
Y5 Girls
5th Esther S (the only Y5 girl to go round by herself!)
Y6 Boys:
2nd Louis B
Team results: Primary Boys:
1st Hunters Bar Junior School
All results can be found by clicking the Hyperlink in the main title and there are some official photographs
What a fab weekend for all involved and we really hope you enjoyed it!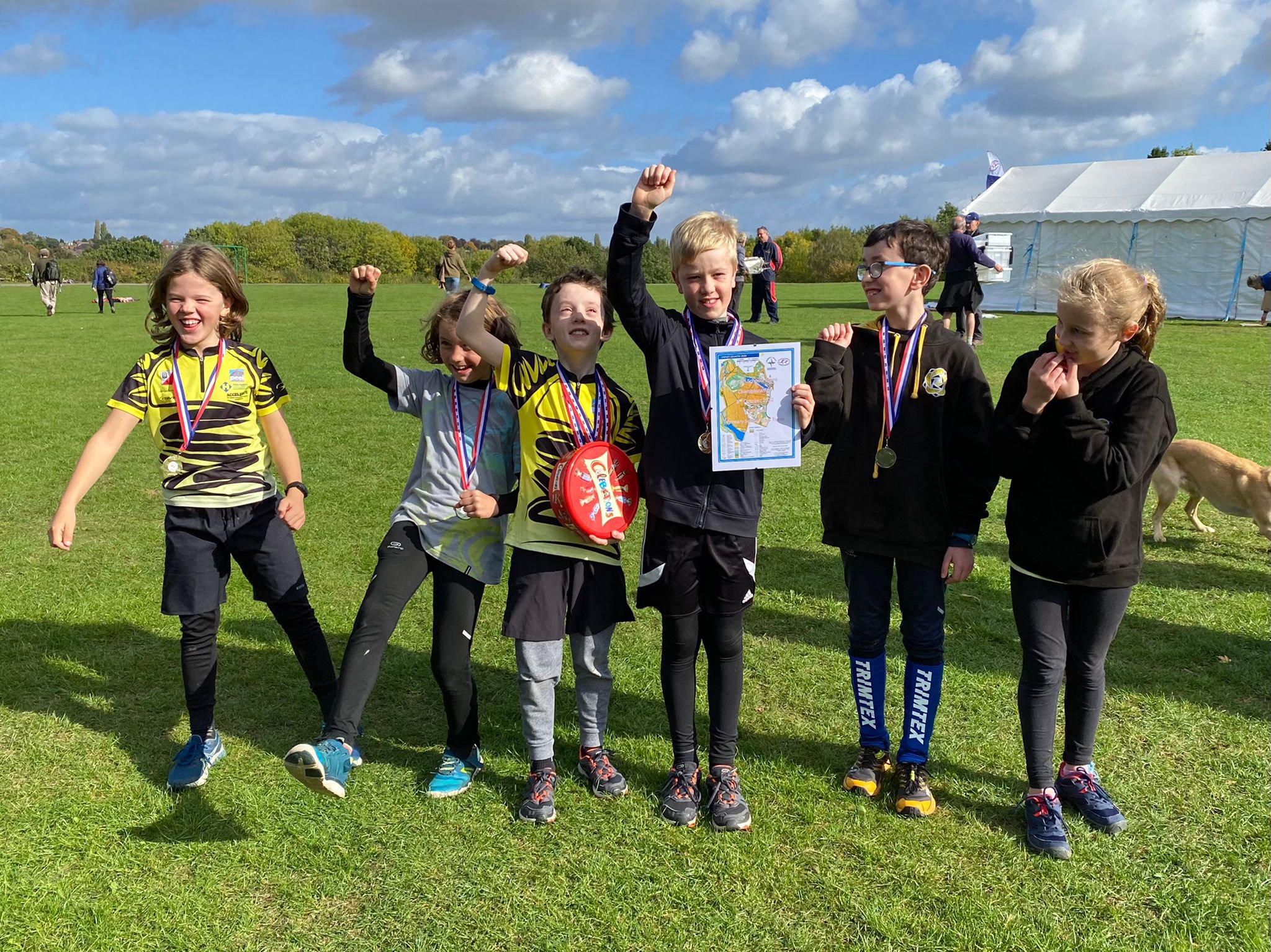 Hunter's Bar Junior School
We provide the children of Hunter's Bar with a rich and diverse PE curriculum to best meet the requirements of the national curriculum. Hunters Bar Junior School-Igniting Lifelong Learning
Want to find out more?
Visit the Hunter's Bar Junior School website to learn more about the school