Climbing Works Greater Sheffield Bouldering Finals
Wednesday 30th March 2022
After qualifying in the top 10 primary schools in Sheffield and winning the Sheffield Finals (on Friday-25th March), HBJ were invited to take part in the Greater Sheffield Finals on Wednesday the 30th of March.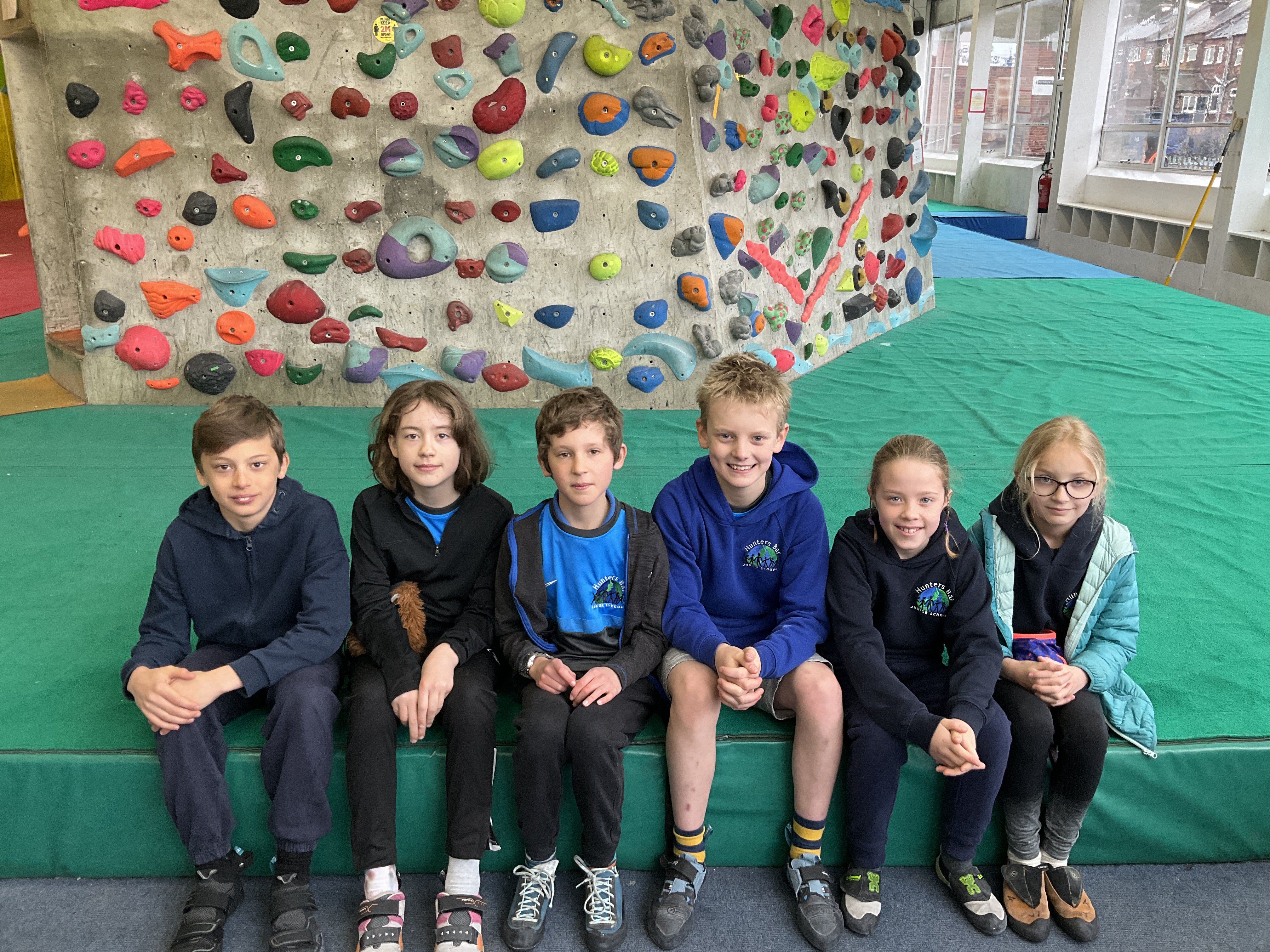 Our team of 6 pupils (EJ, SA, OS, CB, ER, EB) arrived for 9am at the Mini Works in Sheffield. We did a warm up with our instructor Carol whilst waiting for the briefing that would be given by Jill.
Once we had been updated on the history of the competition and the sponsors it was time to get going. A whistle was blown and we went straight off to problem 4 (We decided this would be a great place to start leaving some easier routes for later on). All 6 pupils flashed (making the top of the climb on the first attempt) this route which gave us confidence moving on.
There were 12 climbs to complete all with varying difficulties...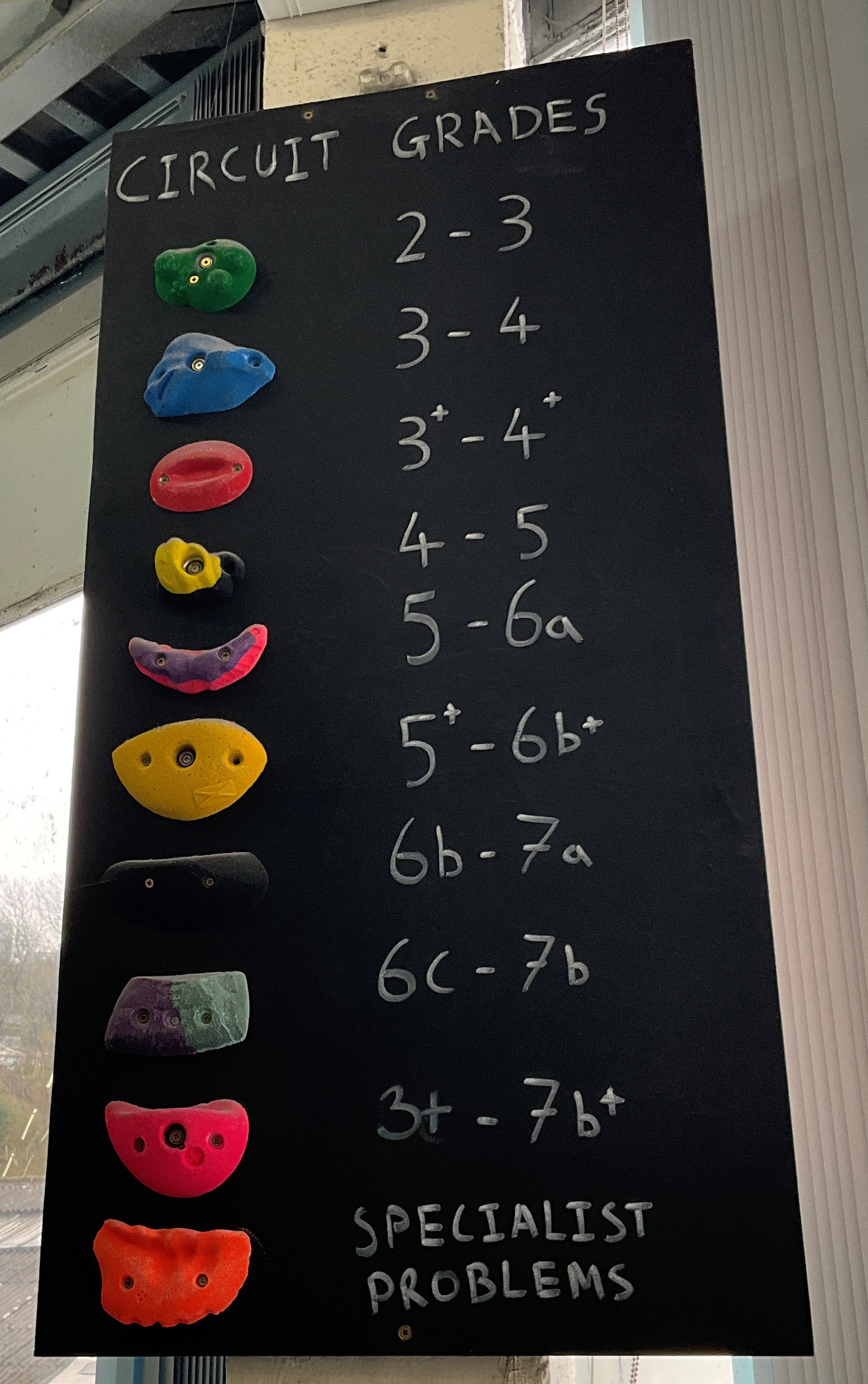 ...but we worked together as a group to push each other to do the best that we could. We also supported other schools who were climbing as some of the problems that we had found difficult we knew that our support may help those pupils. After we had completed all of the routes we had a bit of spare time to relax and grab a bit of food whilst the scores were counted up by the climbing works staff.
Once the awards ceremony started it was revealed Emma won the best climber (and received a chalk bag) which was decided by our instructor Carol.
The team awards were done next and to our excitement we found out that we had finished in 1st place!
After the team awards were handed out we moved onto the individual awards starting with the girls. It turned out to be a even more successful day with ER finishing 3rd, ER finishing 2nd and CB finishing in 1st place.
The individual boys award mirrored the girls with HBJ completing a clean sweep. OW finished in 3rd place, SA finished in 2nd and EJ finished in first place.
EJ-"On a personal note, I was ecstatic when I found out there were several pairs of wool socks in the goodie bag! The day was brilliant and that was without making it to the podium. Everyone from HBJ (and other schools) had a smile on their face and to win was even better as we rose to the challenge of the day.
We would like to say a big thank you to everyone who made this happen from sponsors, to staff at the climbing works and our parents for their support."
Hunter's Bar Junior School
We provide the children of Hunter's Bar with a rich and diverse PE curriculum to best meet the requirements of the national curriculum. Hunters Bar Junior School-Igniting Lifelong Learning
Want to find out more?
Visit the Hunter's Bar Junior School website to learn more about the school