Year 5/6 Athletics 9th Jan 2019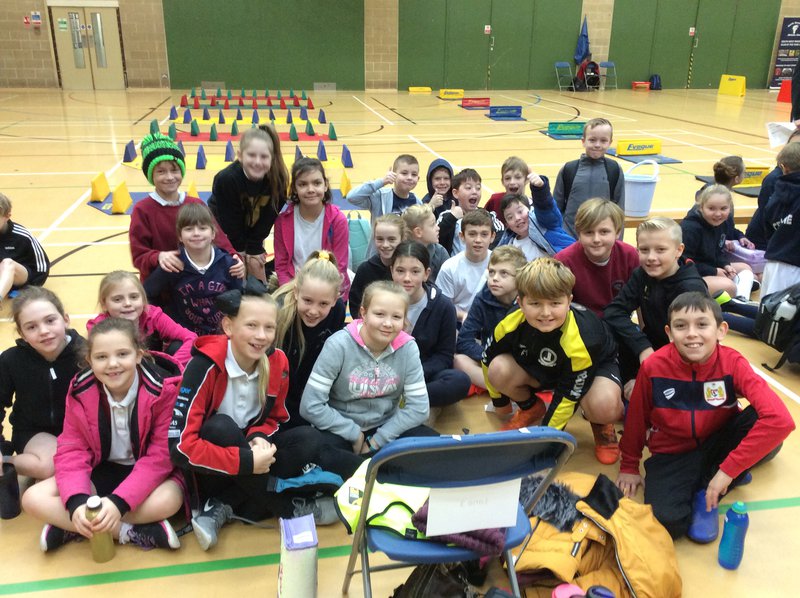 What a great start to 2019. 25 year 5/6 children took part in an athletics event hosted at Hutton Moor by NSSPEA. Our year 5's consisted of Oliver H, Aiden, Luke, Dominik, Callum, Ollie, Zach, Ranolph, Ruben, Mia, Lola Lilly, Grace, Sophie Crissy, Brooke and Tayliah. Our year 6's consisted of Charlie B, Freddie, Nathan, Max, Bethany, Lacey-Mae, Holly P and Lili. All children had to take part in 2 or more events. These events included track events such as sprinting and relays and field events such as speed bounce, chest push, standing long jump, standing vertical jump, standing triple jump and soft javelin. This was such a well organised event which the children enjoyed immensely and all our children put in 100% effort .
Locking Primary School
We are a very happy, sporty school who love challenge and teamwork.
Want to find out more?
Visit the Locking Primary School website to learn more about the school