What a year we have had at Murdishaw West!
Here are a few photographic highlights of our year. You can find more on our Twitter page using #MWCPSport
Murdishaw West Community Primary School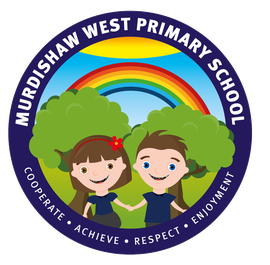 At Murdishaw West we have a set of clear values which permeate everything we do. We are very proud of how our children reflect these values and know that they will carry them forward.
Want to find out more?
Visit the Murdishaw West Community Primary School website to learn more about the school