Have a look at our judo competition!
We have spent 13 weeks learning the skills we need to be able to compete against each other. Here is our competition video!
Murdishaw West Community Primary School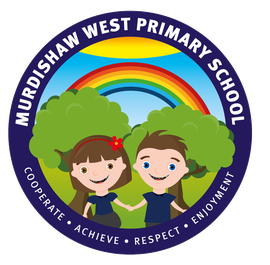 At Murdishaw West we have a set of clear values which permeate everything we do. We are very proud of how our children reflect these values and know that they will carry them forward.
Want to find out more?
Visit the Murdishaw West Community Primary School website to learn more about the school