Year 3 Football Tournament.
Yesterday's morning of football
Yesterday me and the boys in year 3 (Alfie, Harley, Lucas, Kian, Luke, Jacob) went to a football tournament. We played all of our games at the Heath High School, outside on the football pitches. We had loads of fun and we were so good. We won four matches, drew one and lost two. Overall we came third. There were lots of people there from the High School who were our referees, they were good.
Murdishaw West Community Primary School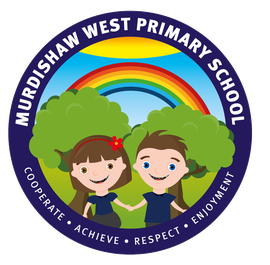 At Murdishaw West we have a set of clear values which permeate everything we do. We are very proud of how our children reflect these values and know that they will carry them forward.
Want to find out more?
Visit the Murdishaw West Community Primary School website to learn more about the school