3 v 3 Basketball tournament @ Robert Clack
On Thursday 9th May our Year 5 Basketball team took part in the 3 v 3 Basketball Borough Competition for the first time!!
We took 3 Year 5 teams to the 3v3 Basketball tournament who all did a great job. Each team improved after each game and we discussed areas of opportunities to improve their skills.
Northbury Bruins - Played 4 Won 1 Lost 3
Northbury Supersonics - Played 3 Lost 3
Northbury Stags - Played 3 Drew 3
Our Year 5 teams were competing against Year 5/6 teams and it was a good experience for them leading into next years competition.
Well done to all the children who took part in the event!
Northbury Primary School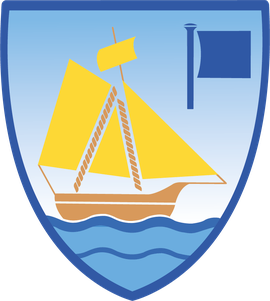 Northbury Primary School is a 4 form entry school in Barking and Dagenham. At Northbury Primary School our aim is to inspire the children through sport showing them the positive impact it can have on their lives.
Want to find out more?
Visit the Northbury Primary School website to learn more about the school