Evans-Moore Plate Cup Competition
Our Year 5 team went to Robert Clack Leisure centre to take part in the annual Evans-Moore Plate competition against other Barking and Dagenham schools
Northbury 1 Roding Cannington 2
A great free kick from Joel gave Northbury Primary the lead but 2 late goals from Roding Cannington gave them the 3 points
Northbury 1 William Bellamy 0
Another goal from Joel gave Northbury Primary their first 3 points of the tournament
Northbury 1 George Carey B 0
A goal from Lily-Mae gave Northbury Primary a much needed 3 points going into their final game of the tournament
Northbury 0 Valence St George 0
A goalless draw against Valence St George meant Northbury finished as runners up in their group with 7 points
Quarter final - Northbury vs Thomas Arnold
Northbury started the game against Thomas Arnold strongly creating a few half chances and battling against a physically bigger team. Northbury gave away a penalty for handball in the box but luckily the penalty was blazed over the bar. 0-0 at full time lead to extra time which still produced no goals. In the penalty shootout Ismail missed, Thomas Arnold scored, Abdul missed, Thomas Arnold missed (Mubarak saved) but Zakir missed the final penalty meaning Northbury were knocked out of the competition.
Northbury Primary School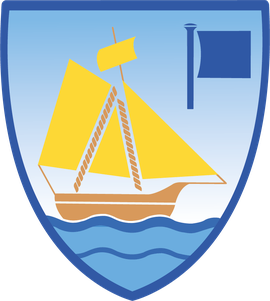 Northbury Primary School is a 4 form entry school in Barking and Dagenham. At Northbury Primary School our aim is to inspire the children through sport showing them the positive impact it can have on their lives.
Want to find out more?
Visit the Northbury Primary School website to learn more about the school