Girls football team beat Monteagle in narrow but important victory!
A Lily-Mae penalty secured a valuable 3 points for Northbury Primary School against Monteagle Primary at Dagenham Goals
In a closely contested game a handball from a Monteagle defender lead to a penalty which Lily-Mae dispatched with ease to give Northbury a vital 3 points in the hunt for the Ballerz Girls League title.
Northbury were also had a goal disallowed in the second half as Lily-Mae was deemed to have kicked the ball out of the goalkeepers hands.
Monteagle played some good football and put on a good defensive display in the first half but with the game continuing Northbury grew stronger and created the more clear cut opportunities.
Lily-Mae dispatched the penalty 5 minutes from the end of the game and Northbury saw through a 1-0 win and 3 points to take their total to points after 3 games.
Northbury Primary School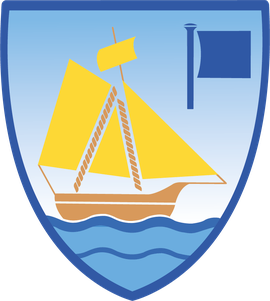 Northbury Primary School is a 4 form entry school in Barking and Dagenham. At Northbury Primary School our aim is to inspire the children through sport showing them the positive impact it can have on their lives.
Want to find out more?
Visit the Northbury Primary School website to learn more about the school