London Youth Games - Mini Tennis Year 3 and 4
On Thursday 4th July 2019 we took our Borough winning Year 3 and 4 Tennis team to Crystal Palace National Sports Centre to take part in the London Youth Games
We took the train into Central London who were very excited to be playing Tennis at the London Youth Games and to represent their Borough. The children were overwhelmed at how big the stadium was and that there were so many sports going on there such as Tri-Golf, Athletics, Basketball, Football and Gymnastics as well as the Tennis tournament we were entered into.
The children played a total of 4 games each and with some very tough opposing competition unfortunately did not make it to the medal stages of the competition.
This was a fantastic and valuable learning experience for all the children that took part in the competition to get there! That is the first time in the history of Northbury Primary School that they have won the Borough competition.
Well done to the children who took part in the LYG!!
Northbury Primary School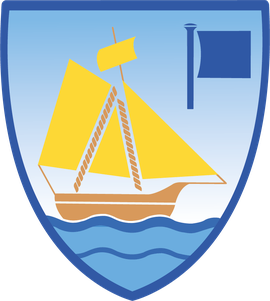 Northbury Primary School is a 4 form entry school in Barking and Dagenham. At Northbury Primary School our aim is to inspire the children through sport showing them the positive impact it can have on their lives.
Want to find out more?
Visit the Northbury Primary School website to learn more about the school