NFL Flag Football Tournament
On Friday 28th June class 5B attended the first ever Borough NFL Flag Football Tournament
Gascoigne 0 Northbury 14
2 touchdowns and a 2-point play from Northbury gave them their first win of the tournament. A touchdown from Josh and Leighana sealed a good start to the tournament for the Barking based team.
Northbury 0 Raynham 12
2 touchdowns from Raynham Primary gave them the victory over Northbury after a poor defensive display from the Barking school.
Northbury 14 John Perry 6
Northbury back to winning ways with another touchdown each from Josh and Leighana. John Perry scored a touchdown which gave Northbury a slight scare but some good defensive display and attacking threat meant they progressed to the semi-finals.
Semi-final vs Roding Cannington
Northbury came agonisingly close to reaching the final as they lost on sudden death to Roding Cannington in the semi-final.
Well done to 5B for taking part in their first ever NFL Flag competition and for all the children who supported the players and took pictures and videos of the event!
Northbury Primary School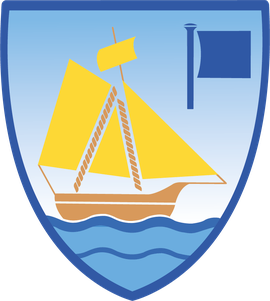 Northbury Primary School is a 4 form entry school in Barking and Dagenham. At Northbury Primary School our aim is to inspire the children through sport showing them the positive impact it can have on their lives.
Want to find out more?
Visit the Northbury Primary School website to learn more about the school