Our Boys Kwik Cricket team do us proud at Borough Tournament!
A make-shift Boys Kwik cricket team (due to the tournament being the same day as Eid) competed at the Kwik Cricket tournament on Tuesday 4th June at Goresbrook Cricket Club.
With a whole new team of 8 players to attend the Kwik Cricket Tournament as all of our Cricket team were off due to Eid, they did a great job considering they had never played before.
The team consisted of Steven, Saamith, Suhanth, Jephthah, Natanial, Barimah, Cardell and Joshua.
They played 3 games in wet and windy conditions. They lost 2 and won 1.
We were very proud that they managed to win a game in such difficult circumstances. Well done to all involved.
Northbury Primary School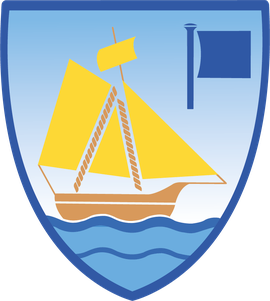 Northbury Primary School is a 4 form entry school in Barking and Dagenham. At Northbury Primary School our aim is to inspire the children through sport showing them the positive impact it can have on their lives.
Want to find out more?
Visit the Northbury Primary School website to learn more about the school