Year 5/6 Girls exit at the semi-final stage for the second time this season
Our Year 5/6 Girls lose 3-1 in the semi-final of the Essex Cup to Grovewood Primary
Lily-Mae put Northbury 1-0 up after 12 seconds of the semi-final of the Essex Cup but a poor defensive display from the Barking outfit lead to a 3-1 defeat.
After dominating the first 10 minutes of the first half and leading 1-0, Grovewood equalised as Northbury failed to clear their lines which took honours even going into half-time. Shortly after half time though, a foul from captain Leighana lead to Grovewood scoring to make it 2-1. A smart free kick lead to their unmarked player who fired who the other side of the wall and Northbury were caught napping.
Grovewood then made it 3-1 from a counter attack and Northbury seemed down and out. However, Northbury were denied a blatant handball 5 minutes from time when the ball struck a raised arm inside the penalty area which could of lead to a close finish to the game had it been given.
It was not to be for Northbury who exit their second semi-final in a matter of weeks. Grovewood the deserved winners on the day. Good luck to them in the final!
Northbury Primary School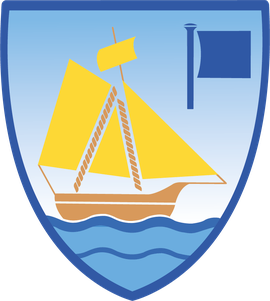 Northbury Primary School is a 4 form entry school in Barking and Dagenham. At Northbury Primary School our aim is to inspire the children through sport showing them the positive impact it can have on their lives.
Want to find out more?
Visit the Northbury Primary School website to learn more about the school