Year 5/6 Girls win penultimate game against George Carey
Our Girls football team beat George Carey 4-0 to take the Ballerz Girls league to a title-deciding showdown against Henry Green!
Northbury started off the stronger of the two teams with chances falling to both Olivia and Lily-Mae in the opening stages but both had tame efforts easily saved by the George Carey goalkeeper.
It wasn't until just before the half when the deadlock was broken. A good forward pass by Jazlyn fell to Olivia who swept home from close range making it 1-0 to Northbury at the break.
Northbury came out all guns blazing in the second half after regrouping and Lily-Mae bagged a hat-trick in the second half to secure an astonishing 42nd goal for the season. The final score finished 4-0 and Northbury head into the final game needing a win to secure the Borough Championship. The race for the title is on.
Northbury Primary School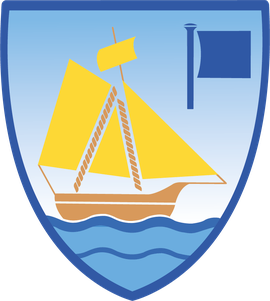 Northbury Primary School is a 4 form entry school in Barking and Dagenham. At Northbury Primary School our aim is to inspire the children through sport showing them the positive impact it can have on their lives.
Want to find out more?
Visit the Northbury Primary School website to learn more about the school