Friendly match v St Hilda's 22.01.20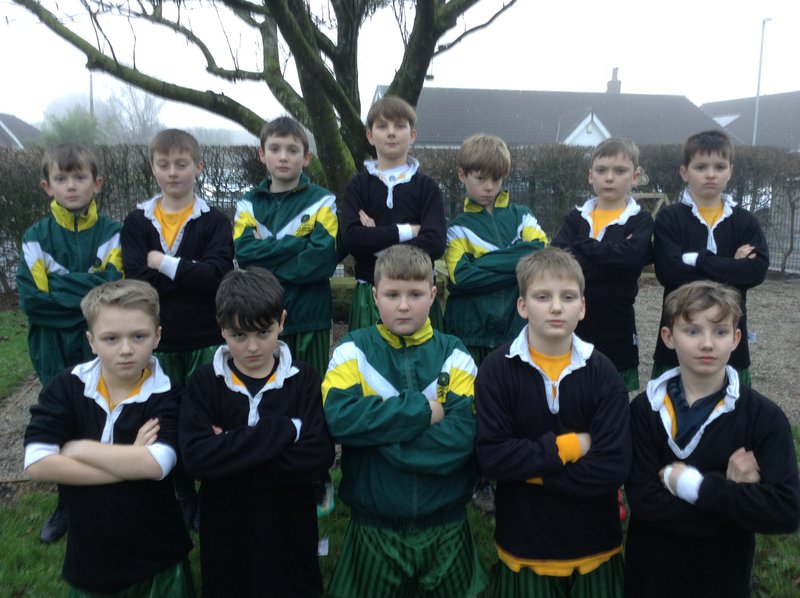 On Wednesday 22nd January 2020, our rugby team played a friendly fixture against Carleton St. Hilda's.
The game began with the two captains at the toss and Carleton St. Hilda's won choosing to have possession of the ball. We took an early 4-1 lead but at half time we found ourselves 3 tries behind, trailing 7-4.
We went into the second half and scored early try to find ourselves only 2 down. Try after try we kept on going until of their players scored a last minute goal and they thought they had won. However, we fought until the last second and in the final moment of the game one of our players managed to get the ball over the line and we had drawn the match!
By Alfie and Coco
Poulton-le-Fylde the Breck Primary School
We are a medium-sized primary school of 323 pupils. The staff are all committed to making a difference to everyone in our school community by promoting healthy and active lifestyles. We are a 'get up and give it a go' school that encourages participation by all, regardless of ability.
Want to find out more?
Visit the Poulton-le-Fylde the Breck Primary School website to learn more about the school