Southway take 3 teams to Boccia event ...
On Friday 19th October, Southway took 9 children over to TRS to take part in a Boccia event. Throughout the event all 3 teams were focused, competitive but more importantly had a great time. After playing 9 matches with mixed results across the competition, the results were in ... we placed 1st, 2nd and 6th! What a great morning and we look forward to attending the Crawley School Games.
Southway Primary School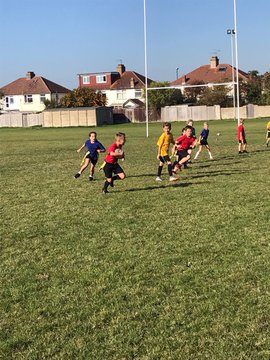 We are a three form entry primary school with 630 pupils and a Nursery.