Year 4 Boccia and New Age Kurling Competition
Our very first disability sporting competition.
Ms Phillips came to our class a couple of weeks ago and showed us two videos. The 1st video showed us children playing a game and Ms Phillips told us the game was called 'Boccia'. The next video was children playing another game. Ms Pillips explained that it was called 'New Age Kurling'. She told us that we would get the chance to try out and if successful compete in a competition. We were all excited and the whole class spent their break time trying out.
The following day Ms Phillips handed out the letters to tell the 6 lucky children who would be representing the school. We were all very excited and could not wait for the day of the competition.
The day had finally arrived and all 6 children were ready to make the journey to Gainsborough School. They had there P.E kits on and were keen to get started. We got there a little bit early, so we sat quitely waiting for the adults to get the equipment set up. We all used the time wisely and decided to talk tactics. Once the hall was ready we got the chance to have a little practice. Then, the other schools started to arrive.
Mr Rogers (the organiser) introduced himself and explained the rules of both games. He talked us through the layout and explained that our team would be split into 2 groups. Group A will do Boccia first and group B New Age Kurling, then we would get to switch over. We all got to play 4 different games.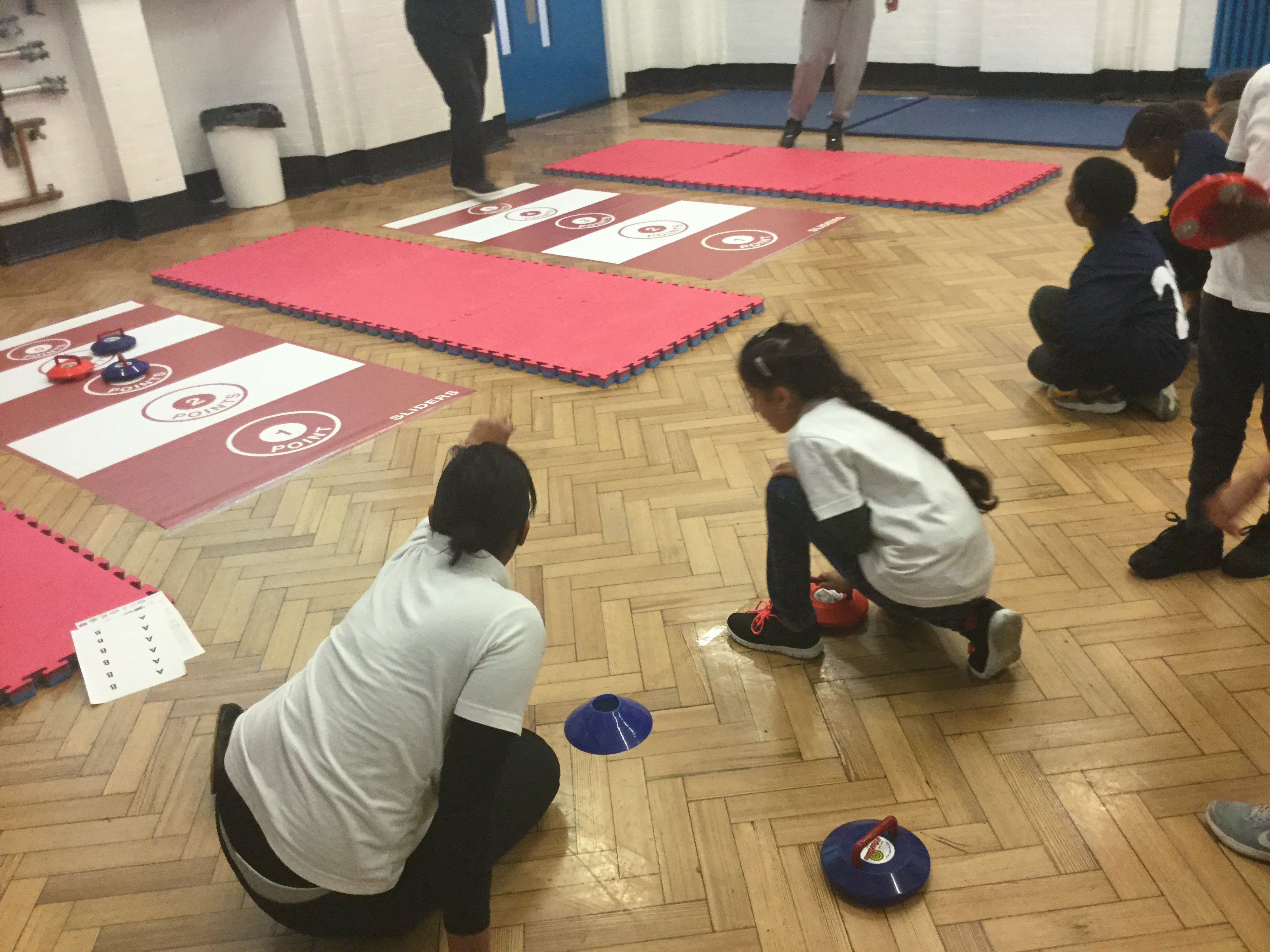 At the end all the schools had to wait to see what the results were - it was pretty tense. We found out that we came joint 2nd, which was such an amazing feeling.
Reported by,
Joel Bradley Yr4
Springfield Community Primary School
We use a cooperative approach to support children from our rich and diverse community to achieve educational and personal success. We aim to prepare our children for the world by bringing the world into our classrooms and 'taking our classrooms out into the world'.
Want to find out more?
Visit the Springfield Community Primary School website to learn more about the school