Best supporting school!
A huge well done to Year 5 for being named the Best Supporting School at last week's NPL Finals! The judges were really impressed with the banners that the school had designed, and also commended the enthusiasm of the students cheering the players with their "Babolat Clappers".
To celebrate being crowned NPL Finals 2019's Best Supporting school, Judy Murray will be providing us with a signed prize.
St Clare's RC Primary School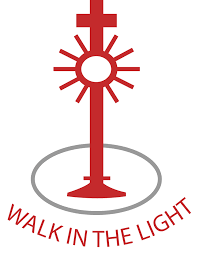 St Clare's is a small primary school in Acklam, Middlesbrough. We have a newly appointed sports crew this year who are eager to get going to make a real difference in our school. As a school we are very passionate about PE love taking part in School Games competitions against other schools in the area. We also enjoy participating in our own intra-house team events against our other class members. This year we are going for Gold again!
Want to find out more?
Visit the St Clare's RC Primary School website to learn more about the school