St Clare's Sports Week 2018
Last week saw our annual Sports Week take place. Children had a fantastic week taking part in intra-school competitions and trying out new sporting activities. The whole school took part and participated in a range of sports such as; Volleyball, Netball, Basketball, Dance, Tri-Golf, Rock Climbing and even Croquet! The week was completed with a traditional sports day for each Key Stage with children competing for their house teams in a range of races and events.
St Clare's RC Primary School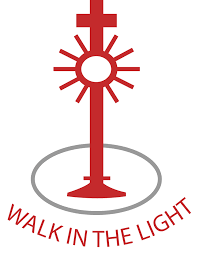 St Clare's is a small primary school in Acklam, Middlesbrough. We have a newly appointed sports crew this year who are eager to get going to make a real difference in our school. As a school we are very passionate about PE love taking part in School Games competitions against other schools in the area. We also enjoy participating in our own intra-house team events against our other class members. This year we are going for Gold again!
Want to find out more?
Visit the St Clare's RC Primary School website to learn more about the school