KS2 Cross Country Event held at Stanley St Peters held on Thursday 26th September.
Twelve of our enthusiastic Year 4 and 5 students travelled to St Peters to take part in the Outwood Together Cross Country event. Each child showed a great level of competitiveness, attitude and respect regardless of winning or loosing.
After some strong races, three of the children qualified for the next stages of the Cross Country. The successful children came from the Year 5 boys' race and the Year 4 girl's event. A real achievement considering the quality shown by all children representing their schools.
Mr Whipp
Stanley Grove Primary and Nursery School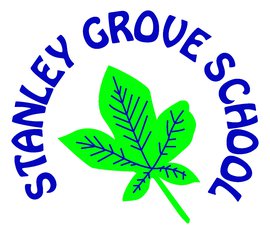 Stanley Grove School "Working and Learning Together" Pupils thrive from a rich environment of opportunities and educational excellence, allowing them to excel academically and across the arts, sports and sciences. We continue to be proud of our achievements.
Want to find out more?
Visit the Stanley Grove Primary and Nursery School website to learn more about the school