Tirlebrook ventured over to the Prince of Wales Stadium in Cheltenham to enjoy another excellent athletics event - and a great deal of individual and team success came with it!
On a bright and sunny Saturday morning, Tirlebrook children, families and staff gathered together for yet another exciting, annual event, the Cotswold Athletics. The event took place at The Prince of Wales Stadium in Cheltenham. This gave the children the amazing experience of competing in an actual athletics stadium, running on a proper track in a finishing straight in front of a grandstand of spectators. What a great opportunity for so many children!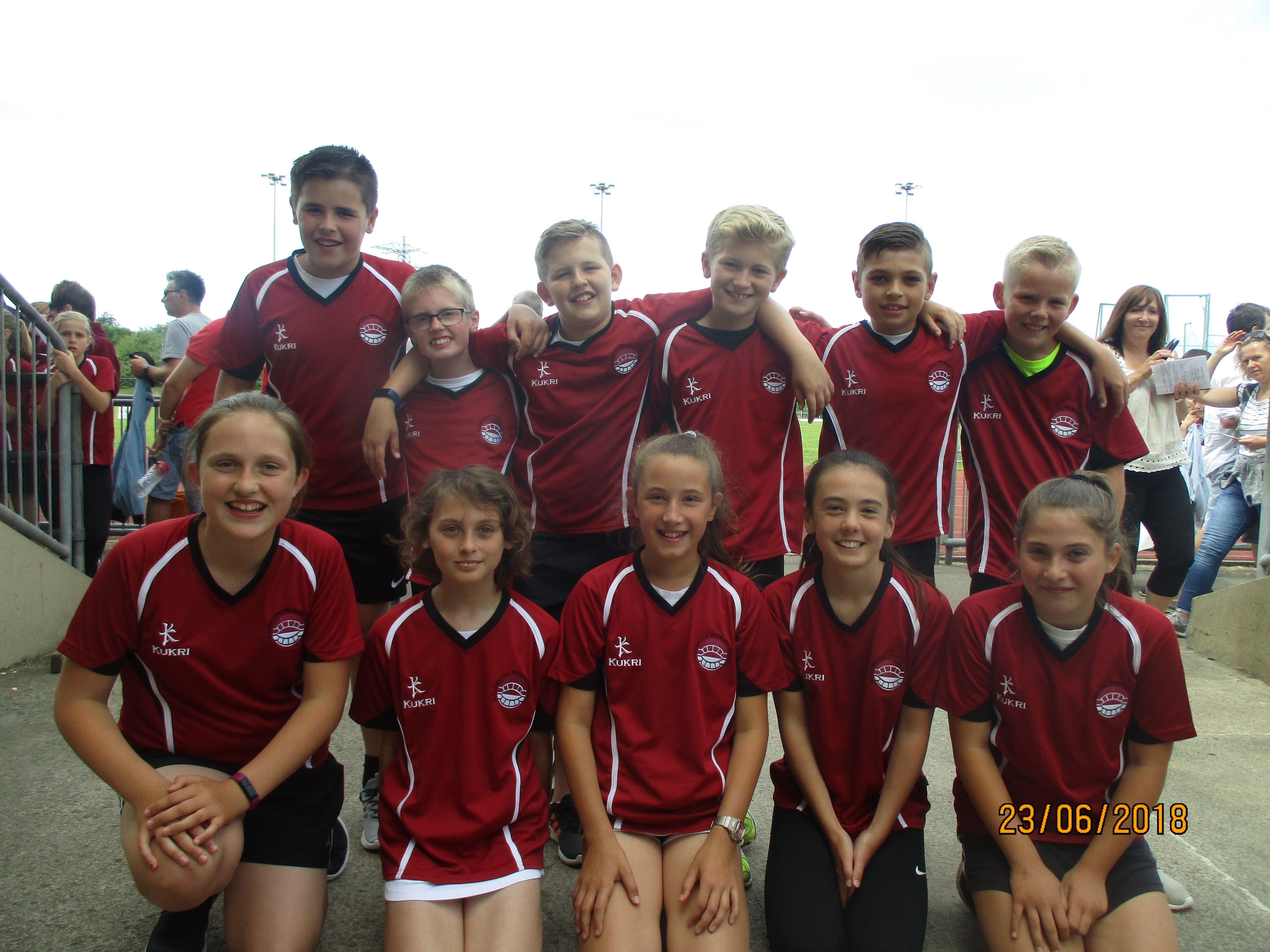 The day began with the Year 6 and Year 5 100m sprints, followed by the Year 4 and Year 3 50m sprints. All of the children performed brilliantly, achieving third, second and even some first place positions in their races. Some of them managed to secure a place in the finals from their performances. The 1000m race then began, with the children preparing themselves for a challenging event. All four participants demonstrated great determination, pushing themselves to not only finish the race, but to finish the race successfully! The 200m sprint for girls then took place followed by the Year 5 and Year 6 400m boys' race. It was wonderful to see great teamwork as the children offered advice to each other.
Then it was time for the finals and they were filled with Tirlebrook faces. It was great to see so many of our children make it to the final races. The team relay races followed the finals and the teams gathered together to prepare themselves. The energy and teamwork between the children was admirable. They all cheered each other on, celebrated together and remained positive throughout. There were even some mixed relay races where tactical decisions needed to be made around which legs would be run by which children. While all of this was going on, several children represented Tirlebrook very successfully in the throwing and long jump competitions.
As the event came to a close, the schools gathered to hear the results. Tirlebrook sat patiently and eagerly as the 5th and 4th placed schools were announced… but still Tirlebrook had not been mentioned. This year, through determination, self-belief, a great team spirit and an amazing positive attitude, Tirlebrook finished in 3rd place overall and the team captains were presented with The Rose Bowl. The whole event was filled with great community spirit and a great sense of achievement for our school. With the help of our dedicated staff, with the support and shouts of encouragement from all of our friends and families, and the phenomenal attitudes of our children, this was a huge success. Well done to all of our children for their amazing achievements. We are all extremely proud of you.
Squad: Ava Baker & Callum Trust (captains); Hattie Akerman, Jack Ballinger, Edward Bowes, Owen Burford, Esme Burton, Tilly Burton, Molly Clarke, Byran Cotton, Riley Cotton, Charlie Cull, Eleanor Dyball, Silas Fox, Julia Gardiner, Ewan Gosden, Luke Griffin, Oscar Guthrie, Charlie Hancox, Keira Hancox, Zoe Hunt, Chloe Messenger, Sophie Messenger, Elliott Parsons, Freddie Parsons, Charlotte Peirce, Bea Prosser, Luke Sherbourne, Martha Simpson, George Teasdale, Lilia Teasdale & Leah Trust
Tirlebrook Primary School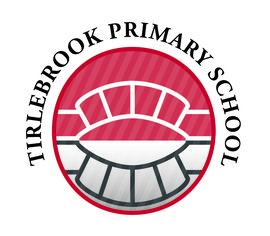 Tirlebrook Primary School is highly committed to PE and school sport. The School Games and its associated values of Respect, Passion, Determination, Self Belief, Honesty and Teamwork are the essential embedded foundations of our approach to PE and school sport as we continue to develop a vibrant curriculum and an exciting array of wider opportunities that promote high quality learning, contribute to healthy lifestyles and provide a breadth of opportunities to organise, participate in and lead in a variety of sports and activities. We are delighted that we are currently holders of the Gold School Games mark - for the fourth successive year.
Want to find out more?
Visit the Tirlebrook Primary School website to learn more about the school