Quad Kids Success!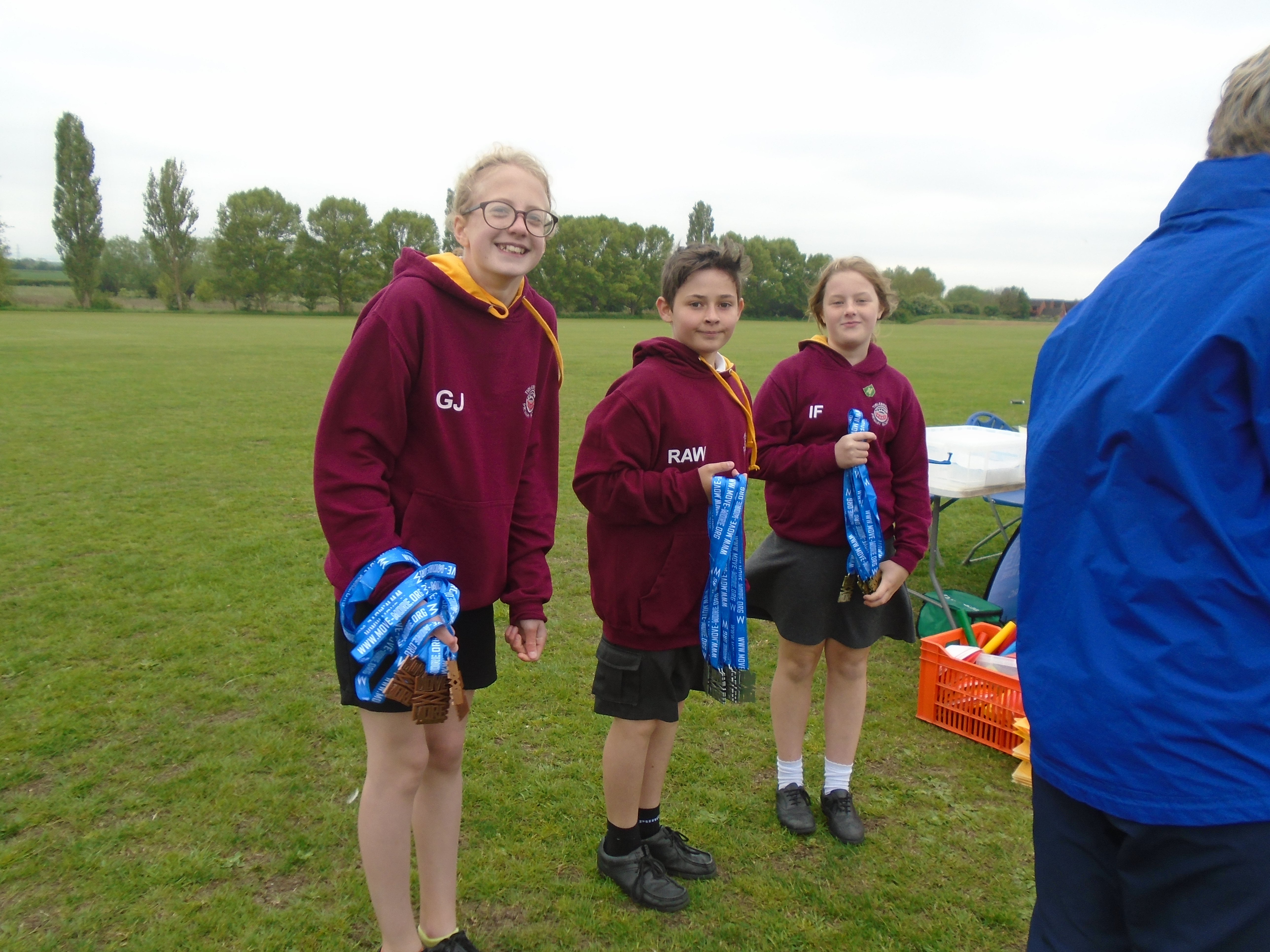 Despite the chilly weather and dull skies, Tirlebrook excitedly took to the Tewkesbury School field to compete in the annual 'Move More' Level 2 Quad Kids competition. A very large group of us travelled over to the field, including all of the Year 6 students who have now finished their SATs (Yey!) and two Year 4 teams.
Led by our very organised Year 6 Sports Leaders, the competition began. Each team started at a different event and rotated round during the morning until all four events were completed; Howler throw, standing long jump, 50 metre sprint, 400 metre sprint.
As we rotated round each activity, the children began to show more and more confidence. Even though it was quite cold, the children were smiling, supporting each other and having a wonderful time competing in this event.
At the end of the competition, once all of the points had been collated, the winners were announced. In 5th place, The John Moore School. In fourth place Twyning. Earning bronze medals was Isbourne Valley. At this point the children had began to realise their fate...
In second place, Tirlebrook team 2. They proudly stood to receive their silver 'Move More' medals handed to them by our scorers: Izzy, Gracie and Ruben.
Therefore, in first place and receiving a gold 'Move More' medal... Tirlebrook 1!
Before leaving for lunchtime, we could not forget to award the School Games values bands to some of the competitors. From our school: Julia was awarded passion, Bobby was awarded determination, Alex was awarded self-belief and Alesha was awarded teamwork. Well done all! You have clearly demonstrated a fantastic attitude to the staff and the participants.
We are all thrilled to see both teams finish the event with an award. They had such a wonderful time and they really did push themselves to the limits on each event. We are really pleased that they enjoyed themselves so much and we hope it has sparked their excitement for the athletics coming up next half term.
Team 1: Tilly, Chloe, Keira, Alesha, Sophie, Ewan, George T, Oliver, Alex.
Team 2: Julia, Molly, Summer B, Martha, Emmie-Grace, Elliot, George R, Bobby, Oscar, Paddy.
Tirlebrook Primary School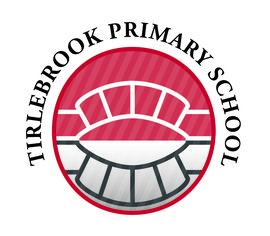 Tirlebrook Primary School is highly committed to PE and school sport. The School Games and its associated values of Respect, Passion, Determination, Self Belief, Honesty and Teamwork are the essential embedded foundations of our approach to PE and school sport as we continue to develop a vibrant curriculum and an exciting array of wider opportunities that promote high quality learning, contribute to healthy lifestyles and provide a breadth of opportunities to organise, participate in and lead in a variety of sports and activities. We are delighted that we are currently holders of the Gold School Games mark - for the fourth successive year.
Want to find out more?
Visit the Tirlebrook Primary School website to learn more about the school