Panathlon Runner Up Winners
Panathlon event for Year 5 and 6
A super sporting effort from our Year 5 and 6 team at the Panathlon Challenge. After great fun and team teamwork, Team TSM came runner-ups!!!!
Trimley St Martin Primary School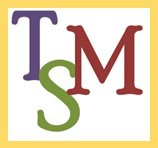 A vibrant and ever changing school that supports and enthuses the love and participation of sport and competition.
Want to find out more?
Visit the Trimley St Martin Primary School website to learn more about the school