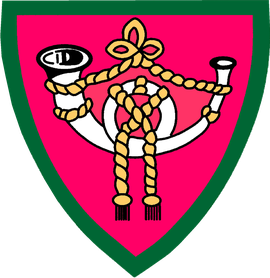 Edwards Hall Primary School
Edwards Hall is a larger than average primary school in Southend on sea. School sport is something which is currently having its profile raised.
Edwards Hall Primary School is a larger than average-sized primary school which is located near to Southend on Sea.
At Edwards Hall Primary School we have:
Reflective children who have the independence and self-confidence to live and learn, now and in the future.
A safe, caring, inclusive community where everybody is respected, supported and challenged.
Learners who have the opportunity to reach their full potential in an environment where they are motivated, enthusiastic and willing to take risks.
We feel strongly that, alongside academic learning, children must also be enabled to develop the 'Characteristics of Effective Learning'.
Recent events
Sports Day
18th June 2019
Key Stage 2 sports day
House Sport League
7th June 2019
Key Stage 1: throwing accurately and relay
Borough Swimming Gala B
5th June 2019
Want to find out more?
Visit the Edwards Hall Primary School website to learn more about the school