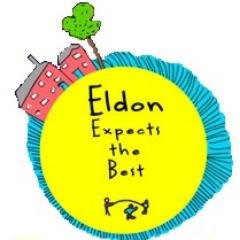 Eldon Primary School
Eldon expects the best...Let's be the best that we can be!
At Eldon Primary we aim to maximise children's achievement by removing barriers to learning through a varied, inclusive curriculum delivered in a safe, stimulating environment. We are committed to the development of the whole child, creating happy, confident and independent children who are enthused by learning. We aim to ensure that every child will be provided with an opportunity to shine and be successful building self-esteem and a positive sense of well-being.
School Games Mark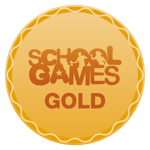 Eldon Primary School achieved Gold award in the most recent year School Games Mark was awarded.
Super Spring 2
What a busy half term this has been! New community links, curriculum links, a commando and competitions!
Recent events
Matball (y6 SportEducation) league
28th February 2022
Over the course of Spring 2 term the y6 worked in teams through a Sport Education module. This was a form of an intraschool competition. The children competed at an invasion game: Matball and points were accrued for participation, a win, or a draw but points were also accrued for: officiating well, collaboration, fair play, resilience, kindness, showing personal development, facilitating positive experiences. The unit ended in celebration. Certificates and medals were awarded.
KS2 School Games Inclusion Multiskills
26th January 2022
Inclusion Multi skills event which was aimed at SEN/Low ability children in PE from KS2
Indoor Athletics Festival
26th November 2021
Want to find out more?
Visit the Eldon Primary School website to learn more about the school