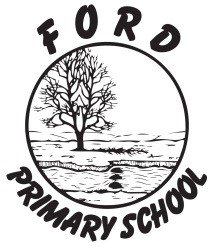 Ford Primary School
Ford Primary School believes that everyone should be valued for his or her individuality, culture and heritage, and that they are encouraged to achieve their full potential in a stimulating, challenging and caring environment.
 At Ford Primary School we want PE to have a positive impact on every child.  In order to do this, we have become part of the Primary School Sports Partnership (PSSP) to provide our children with a sustainable PE, School Sport and Physical Activity system.   Working alongside the PE Coordinator, the PSSP provides our children the opportunity to take part in a variety of competitive sports within the partnership and our school.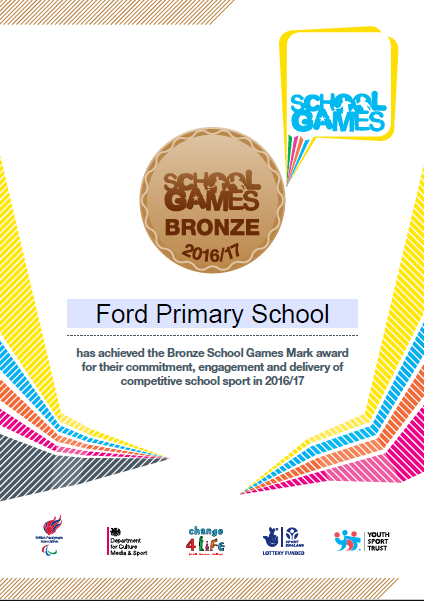 Recent events
PSSP Yr 5/6 Quadkids
27th April 2022
Year 3/4 Indoor Athletics
16th February 2022
Stoke Cluster 3/4 Football
5th February 2020
Want to find out more?
Visit the Ford Primary School website to learn more about the school