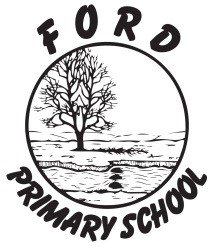 Ford Primary School
Ford Primary School believes that everyone should be valued for his or her individuality, culture and heritage, and that they are encouraged to achieve their full potential in a stimulating, challenging and caring environment.
 At Ford Primary School we want PE to have a positive impact on every child.  In order to do this, we have become part of the Primary School Sports Partnership (PSSP) to provide our children with a sustainable PE, School Sport and Physical Activity system.   Working alongside the PE Coordinator, the PSSP provides our children the opportunity to take part in a variety of competitive sports within the partnership and our school.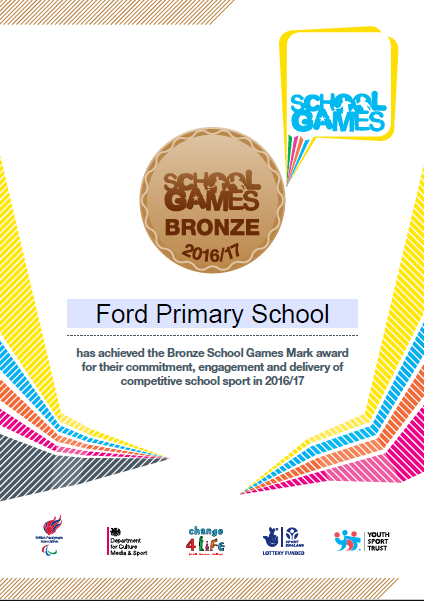 Recent events
Stoke Cluster indoor athletics
9th November 2022
School Games Cross-Country Fun Run
20th October 2022
• Develop and improve physical fitness (cardiovascular) • Developing friendship and self confidence • Developing character and life skills (building resilience, determination) • Learning positive habits • Opportunity to represent your school for the first time
OAA- Stoke, Tamar and RC Clusters
4th July 2022
• Improve communication and leadership skills • Develop character and life skills (build resilience, determination, cooperation, mutual respect, tolerance, courage) • Improve decision making, thinking and problem solving skills
Want to find out more?
Visit the Ford Primary School website to learn more about the school