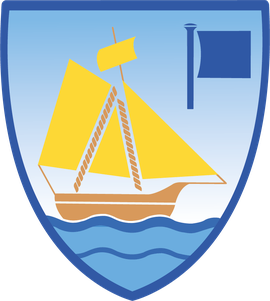 Northbury Primary School
Northbury Primary School is a 4 form entry school in Barking and Dagenham. At Northbury Primary School our aim is to inspire the children through sport showing them the positive impact it can have on their lives.
Northbury Primary School is a 4 form entry school in Barking with over 900 pupils and we are affiliated with Barking and Dagenham Borough. At Northbury Primary School we are trying to create a culture of sport making it all-inclusive to the children at our school. Our aim is to inspire the children through sport by showing them all the benefits that it can bring to their lives. We encourage the children to be as active as possible through lunch-time activities, PE and after-school clubs. We also try to enter as many local sports competitions in the Borough/County (Essex) as possible which will give the children experience at taking part in competitive sport against other local schools. There are lots of benefits that sport can bring to the children of Northbury Primary School and hopefully we can use sport as a tool to build confidence, self-esteem, resilience and give them a passion for aspiring to be involved in sport in the future. It is important to us as a school that the children enjoy taking part in PE and look forward to those lessons.
Our long term goal is to reduce obesity levels within the school by constantly increasing the amount of physical activity the children will partake in and giving them as many opportunities as we can whether than be in curriculum or outside of curriculum time. We are also aiming to achieve the Silver Award this year. We are hoping to boost the profile of sport at Northbury Primary School so that we can be successful at competitions and so the children who are successful can share that with other children to inspire others to do the same.
School Games Mark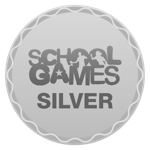 Northbury Primary School achieved Silver award in the most recent year School Games Mark was awarded.
Recent events
Spring Finals Day 2
26th March 2020
Spring Finals Day 1
24th March 2020
TAG Rugby League
12th March 2020
.
Want to find out more?
Visit the Northbury Primary School website to learn more about the school