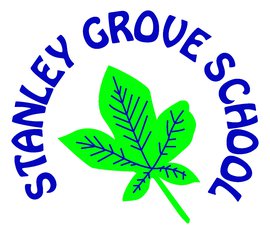 Stanley Grove Primary and Nursery School
Stanley Grove School "Working and Learning Together" Pupils thrive from a rich environment of opportunities and educational excellence, allowing them to excel academically and across the arts, sports and sciences. We continue to be proud of our achievements.
What do we want our pupils to be like when they are in the local community?
Be happy and confident with a positive attitude
Be proud of their achievements.
Have respect and empathy for others, with the ability to communicate and socialise effectively
Be responsible for their own actions
Be independent, hard working, literate and numerate
Have a desire to learn and achieve
To enjoy a healthy and active lifestyle
School Games Mark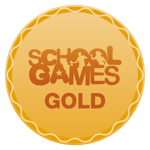 Stanley Grove Primary and Nursery School achieved Gold award in the most recent year School Games Mark was awarded.
Recent events
Wakefield does the Daily Mile
30th April 2021
Do the daily mile your way.
Cathedral and Outwood Together Cluster Rugby Skills Festival
5th April 2021
Rugby skills festival
West Yorkshire School Games Week
15th March 2021
A series of physical activities for schools to complete
Want to find out more?
Visit the Stanley Grove Primary and Nursery School website to learn more about the school