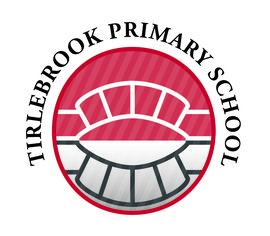 Tirlebrook Primary School
Tirlebrook Primary School is highly committed to PE and school sport. The School Games and its associated values of Respect, Passion, Determination, Self Belief, Honesty and Teamwork are the essential embedded foundations of our approach to PE and school sport as we continue to develop a vibrant curriculum and an exciting array of wider opportunities that promote high quality learning, contribute to healthy lifestyles and provide a breadth of opportunities to organise, participate in and lead in a variety of sports and activities. We are delighted that we are currently holders of the Gold School Games mark - for the fourth successive year.
Tirlebrook Primary School is a one-form entry establishment that is highly committed to and completely passionate about PE and school sport. Broadly, our aims are that children will: experience high quality learning opportunities in PE; understand the importance of having a healthy diet and the contribution that regular physical activity makes to their overall health and wellbeing, both physical and mental; experience a rich breadth of opportunity to participate competitively in a range of sports and activities, within school, between schools and in the wider community; develop leadership skills; and, explore, enjoy and excel so that lifelong positive attitudes are established and sustained.
We were awarded the Silver School Games Mark in 2013-2014 and since then we have been awarded the Gold School Games Mark for four successive years - 2014-2015, 2015-2016, 2016-2017 and 2017-2018.
School Games Mark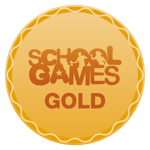 Tirlebrook Primary School achieved Gold award last year.
Recent events
Level 2 School Games Quicksticks Hockey A team
11th March 2019
SEND Non Stop Cricket Comp
26th February 2019
Multi Skills
18th December 2018
Want to find out more?
Visit the Tirlebrook Primary School website to learn more about the school