Felixstowe Schools Football Competition
On the afternoon of Thursday 21st March, a group of children from Year 5 and 6 went to Causton Junior School to take part in the Felixstowe Inter-school Football competition. Both the Year 5 and Year 6 teams played with commitment, perseverance, fair-play and team-work. Guided by Mr Childs and Mr Ainsley, the two teams scored 12 goals in all, with George scoring 6, Cabhan scoring 1, Ashton scoring 2, Jackson scoring 2 and Billy scoring 1.
Our Year 5 Team won every game they played, resulting in them winning their league cup! TSM V Colneis- 2-1 TSM V Kingsleet- 1-0 TSM V Langer- 3-1 TSM V Trimley St Mary- 4-1 ​TSM V Causton- 1-0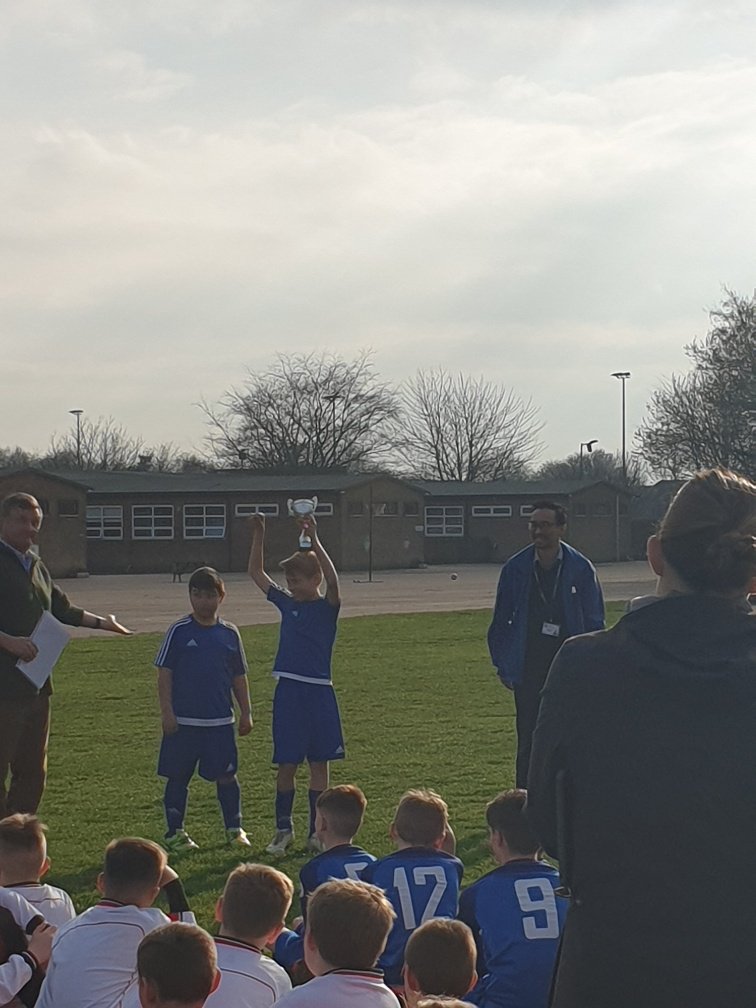 Trimley St Martin Primary School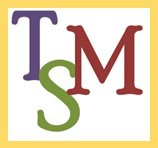 A vibrant and ever changing school that supports and enthuses the love and participation of sport and competition.
Want to find out more?
Visit the Trimley St Martin Primary School website to learn more about the school