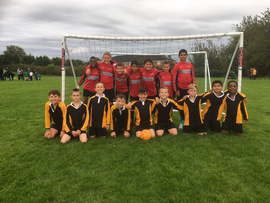 Lowedges Junior Academy
Lowedges Junior Academy is a primary school for children from ages 3 to 11, going from Nursery up to Year 6. We are situated in the south part of Sheffield and we are part of the Aston Community Education Trust (ACET).
Within ACET, we are dedicated to providing our children with an exciting and stimulating learning environment. We believe that physical activity (during lessons, play and extra-curricular) is essential when developing the whole child, as a motivating factor for academic learning and in educating pupils for life long healthy living. We strive to deliver outstanding sports provision that engages all pupils in a variety of sports and recreation activities at school and beyond.
School Games Mark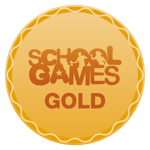 Lowedges Junior Academy achieved Gold award in the most recent year School Games Mark was awarded.
Y6 SFSS Football @ Bradway Primary
Our Y6 football team participated in the SFSS Y6 Boys Football League at Bradway Primary on Monday evening. Here is a recount of the evening from two of our players.
Recent events
South Yorkshire Virtual School Games Week
14th March 2022
Y2 Sportshall Athletics
7th March 2022
3 x Y2 SHA Heats
KS1 Tennis Festival
1st March 2022
KS1 Tennis Festival
Want to find out more?
Visit the Lowedges Junior Academy website to learn more about the school