Wilbury Junior School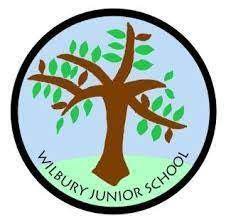 Wilbury Junior School is a three form entry school, of around 275 children, with a very diverse catchment. Our aim through School Games is to improve the quality and quantity of physical activity at Wilbury and provide enriched positive experiences of both in school and out of the school day, to nurture a lifelong love of PE and physical activity.
At Wilbury, we have designed a PE curriculum that aims to go beyond National Curriculum guidelines; creating a subject which develops both new and existing skills in all children. Throughout their time at school, each pupil will be taught the fundamental movements – which are vitally important in their development, not only in PE, but in other subjects too. This approach allows pupils to develop a high level of physical literacy, which can be transferred into numerous sports, physical activities, and general healthy play.
School Games Mark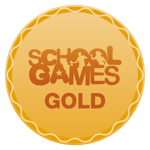 Wilbury Junior School achieved Gold award in the most recent year School Games Mark was awarded.
Recent events
U9 Golfway Competition
20th June 2022
June 20, 2022, 3:30 – 5:30 PM Letchworth Golf Club, Letchworth Ln, Letchworth Garden City SG6 3NQ, UK
Inclusion Multi-Sport Festival - Afternoon
10th June 2022
Super Sixes Golf Tournament
20th May 2022
Golf competition against local secondary schools at Letchworth Golf Club. Team based game where children work with their team against teams from other schools and earn points.
Want to find out more?
Visit the Wilbury Junior School website to learn more about the school