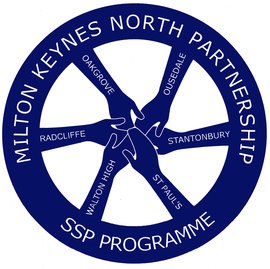 MK North SGO Area
MK North School Sports Partnership
The Milton Keynes Schools Sport Partnership work with and support the school staff and pupils within the primary and secondary schools of Milton Keynes, to achieve self-sustaining improvement in the quality of PE and sport in schools.
As COVID-19 restrictions are relaxed we will be offering a mixture of Face2Face events and Virtual festivals. This will enable all schools and the opportunity for all young people to participate
Face2Face:
For all other events you can register via your own dashboard via the link https://www.yourschoolgames.com
Virtual:
We will continue with our online platform for personal challenges and team virtual entries.
To access: