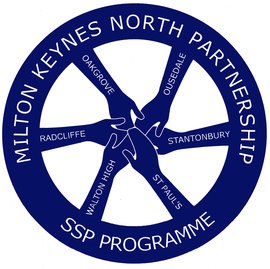 MK North SGO Area
MK North School Sports Partnership
The Milton Keynes Schools Sport Partnership work with and support the school staff and pupils within the primary and secondary schools of Milton Keynes, to achieve self-sustaining improvement in the quality of PE and sport in schools.
Due to the COVID-19 outbreak and recent government requirements our events will be run virtually. We will update this as further guidance is received.
Please visit the Milton Keynes Schools dashboard to see all formats for events and resources.
Tennis Year 5/6
This weeks Tennis festival contains 5 skills to be completed. The aim is for all children to challenge themselves to get their own personal best score. When submitting the results please submit a total score for your top 3 boys and 3 girls.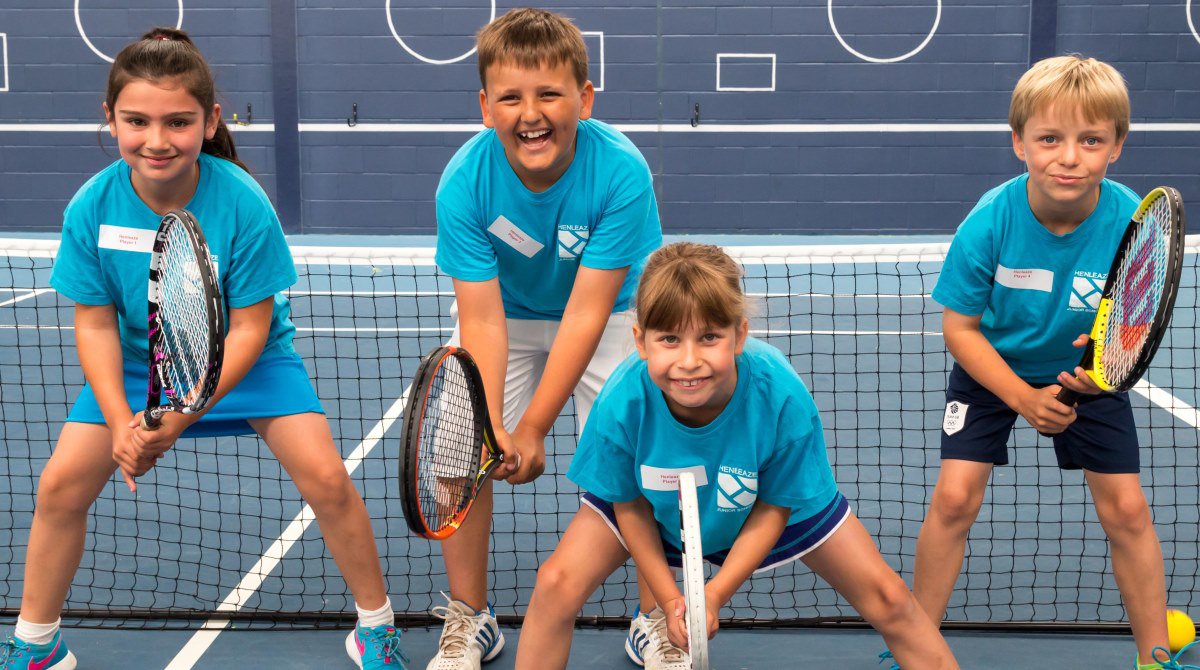 Schools will be awarded for the top team in each year group, plus an overall school winner across all eligible year groups. In addition we will be running a league table for schools based on participation numbers as a percentage of numbers on roll, awarding an Autumn, Spring and Summer winner!
To submit your results:
Fun Fitness Festival please click this link for the google form.
Tennis Year 5/6 click this link for the google form.
Tennis Year 3/4 click this link for the google form
QuadKids Y5/6 click here
QuadKids Y3/4 click here
Cross Country click here
New Resource for September 2020
MK Schools physical activity challenge……working together to Stay Active at home!
#StayInWorkOut #SchoolGames #MK20IN20 #BMKVirtualSG
These challenges will be back in September.
Find out more @MKSSP_Hub
See out twitter page for some of the las 12 weeks challenges and give them a try! = how many can you do in 60 seconds. Send in your highest score.