Over 400 activities to support in helping keep children physical active throughout the day!
https://www.yourschoolgames.com/active-recovery/
Bridgewater Primary School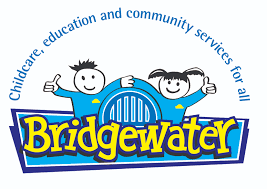 Welcome to Bridgewater's School Games page! Here you can find out about the competitions we have been involved with this school year and competitions which will be taking place. Please visit our PE and sports page on our website to find out more http://www.bridgewater.newcastle.sch.uk/our-school/sport-premium/ You can also visit our trust website to find out what we have been doing this year with our neighbouring schools. http://www.westendschoolstrust.co.uk/website
Want to find out more?
Visit the Bridgewater Primary School website to learn more about the school