3 Tee cricket competition took place on Friday 29th June.
On Friday 29th June, 6 Year 2 pupils descended on Shoebury to take part in a 3 Tees Cricket competition. Placed in Group A with Richmond, Leigh North Street, Bournemouth Park and St. Mary's, we started well scoring 71 runs in our first game which set us up for a victory. Our second game saw a tense finale drawing the game 65 a piece with a tiring 13 run off the last batter to save the game for us. We then played back to back games for the remainder of the tournament which was a tough ask in the sun. Never the less, we continued our good form to win the remaining group games. This put us in the Semi-Final against West Leigh. We batted first, scoring 70 before holding our nerve to field well restricting them to 64. The final, against Hamstel Infants, proved one game too far and despite and giving their all, ran out of steam succumbing to an 80 to 64 defeat. The children represented the school superbly, played with smiles and gave their all. They ran hard to get the runs and all contributed with bonus runs, striking the ball through the gates to supplement the total. As runners up, we will now have the opportunity to take part in the county final later this month. Well done to the team!
I felt happy taking part in the competition because it was fun. I am enjoyed hitting the ball through the gates. Leia
I was proud to be part of the team. We did well and got into the county final. I am excited to play in the final! Freddie
Edwards Hall Primary School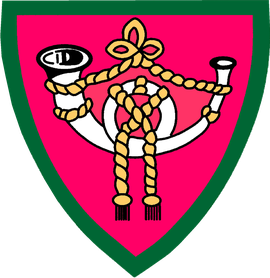 Edwards Hall is a larger than average primary school in Southend on sea. School sport is something which is currently having its profile raised.
Want to find out more?
Visit the Edwards Hall Primary School website to learn more about the school