On Tuesday, Year 3 and 4 played Dodgeball at the Leisure Centre . We were split into 8 different teams using countries - Italy, Germany, Wales, Argentina, Japan, Brazil, Australia and England.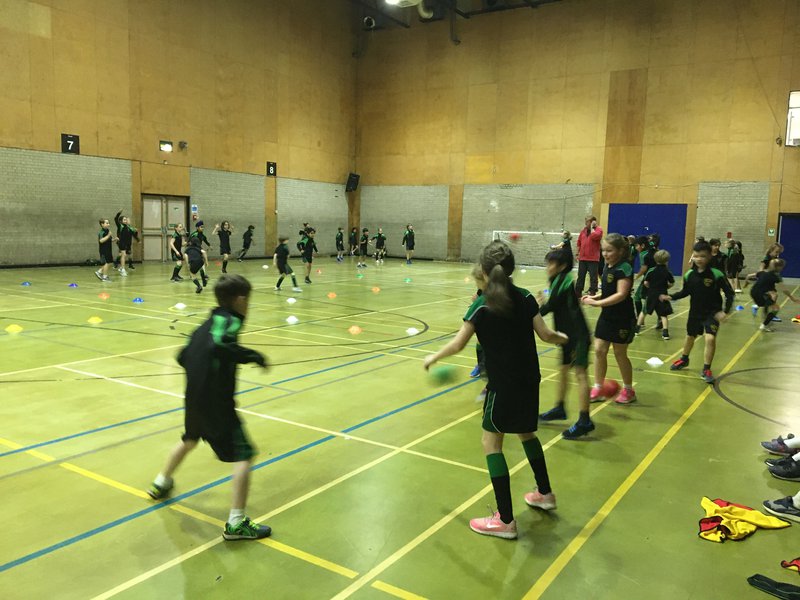 We learned a new throwing technique and most important of all, the responsibility to make a fair and honest call as whether or not when you were hit by a ball.
Congratulations to the two teams who won: Japan and Italy, as well as to those players who showed great honesty in the lesson. Deia (Y4), Charlie (Y4) , India (Y4) and Sacha (Y4).
Year 3 and 4 enjoyed the lesson a lot!
Joint Winners
Displayed the School Games Value of Honesty
Sacha, Deia, India and Charlie
Hale Preparatory School
Welcome to Hale Prep's School Games Sports Blog.
Want to find out more?
Visit the Hale Preparatory School website to learn more about the school