Today we went to New Age Kurling, this is how it turned out...
There were four members of our team (enough to count on one hand), they were Ryan, Mason P, Holly and me (Maison). For the first half of the competition we beat our opponents in most of our matches however the second half we didn't seem to score as high. We did well even though it was our first time in a New Age Kurling competition, we all enjoyed learning a new sport and competing against other schools. I (Maison) would like to have another go at New Age Kurling but maybe in a quieter area.
Murdishaw West Community Primary School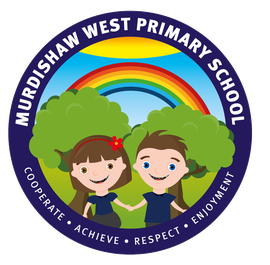 At Murdishaw West we have a set of clear values which permeate everything we do. We are very proud of how our children reflect these values and know that they will carry them forward.
Want to find out more?
Visit the Murdishaw West Community Primary School website to learn more about the school