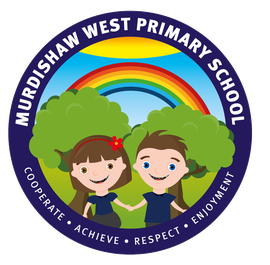 Murdishaw West Community Primary School
At Murdishaw West we have a set of clear values which permeate everything we do. We are very proud of how our children reflect these values and know that they will carry them forward.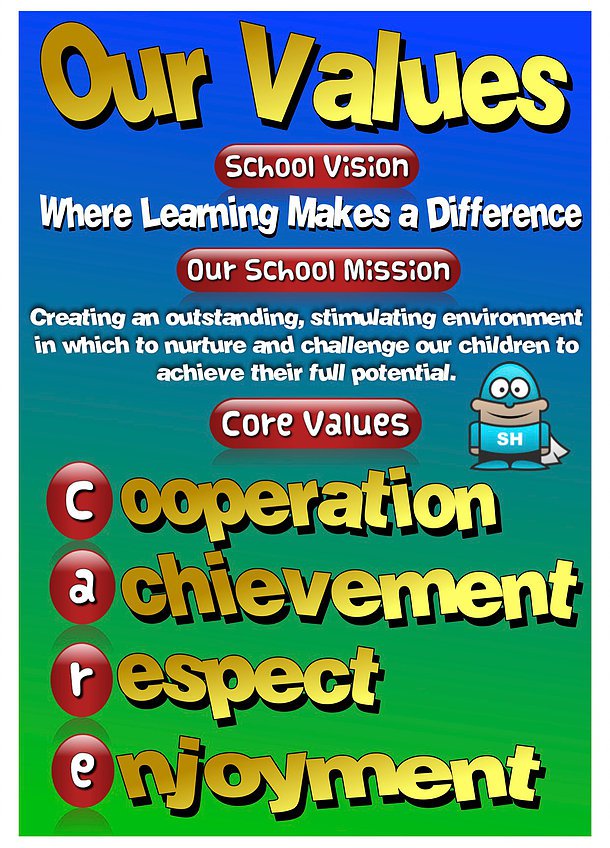 School Games Mark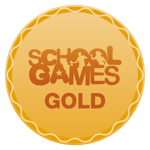 Murdishaw West Community Primary School achieved Gold award last year.
Recent events
Runcorn 5/6 Sportshall Athletics
6th November 2019
KS2 New Age Kurling
4th November 2019
KS2 Rounders Tournament
10th July 2019
KS2 rounders tournament- teams made up of mixed Y3-6. Children unable to participate in the games helped umpire.
Want to find out more?
Visit the Murdishaw West Community Primary School website to learn more about the school