Our football tournament
On Tuesday 9th October Me, Paige, Alfie, Eva, Jamie, Morgan, George and Zaid went to a foorball tournament at the Heath School. There were four pitches and we played against 8 other teams for example Gorsewood, St Martins and Hillview. We won one game, drew two games and lost the rest, that resulted in us coming seventh. Each school had one break because there was an odd number of schools. We had a really good time and we all played really well and some of us did really really well and scored several goals.
Murdishaw West Community Primary School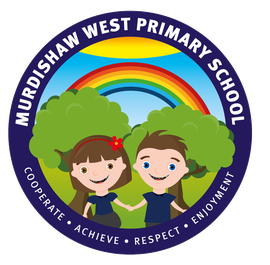 At Murdishaw West we have a set of clear values which permeate everything we do. We are very proud of how our children reflect these values and know that they will carry them forward.
Want to find out more?
Visit the Murdishaw West Community Primary School website to learn more about the school