Year 5/6 Outwood Together Hockey competition
An exciting Year 5/6 Hockey competition: Slazengers Hockey Club
Held at Slazengers Hockey club, six of our Year 5 and 6 girls took part in a very competitive Hockey event involving a number of teams from the Outwood Together cohort. There was some excellent hockey on show from all teams but despite not triumphing this time, our children represented the school fantastically and gave a good account of themselves.
Stanley Grove Primary and Nursery School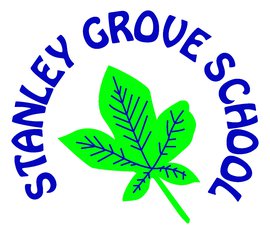 Stanley Grove School "Working and Learning Together" Pupils thrive from a rich environment of opportunities and educational excellence, allowing them to excel academically and across the arts, sports and sciences. We continue to be proud of our achievements.
Want to find out more?
Visit the Stanley Grove Primary and Nursery School website to learn more about the school