Year 3/4 and 5/6 swimming competition at Woodhouse Close.
The swimming competition was at Woodhouse Close Leisure Centre, Bishop Auckland. I really enjoyed it a lot. I was pleased with myself for coming 1st and 2nd in my races. I was really pleased with how the other children from Cockfield swam. I was a little nervous about the competition but my teachers said I could do it and I did! I was so happy to take part.
Cockfield Primary School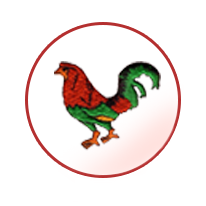 Cockfield Primary is set in spacious grounds and provides a stimulating environment for over 100 children aged 3 - 11 years. All staff and Governors at Cockfield are committed to providing the best possible education for our children.
Want to find out more?
Visit the Cockfield Primary School website to learn more about the school