World Record Holder John Farnworth's Challenge for Eldoners
Massive thanks to Miss Frew for making this happen!
Thanks to John Farnworth the Eldon community are busy getting their best football freestyle moves to become even better! A great Personal Best Mission for over February half term.
Brilliant!
Thank you John & Miss Frew
Eldon Primary School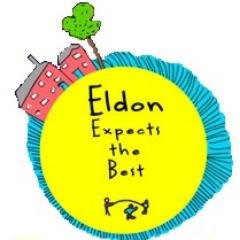 Eldon expects the best...Let's be the best that we can be!
Want to find out more?
Visit the Eldon Primary School website to learn more about the school